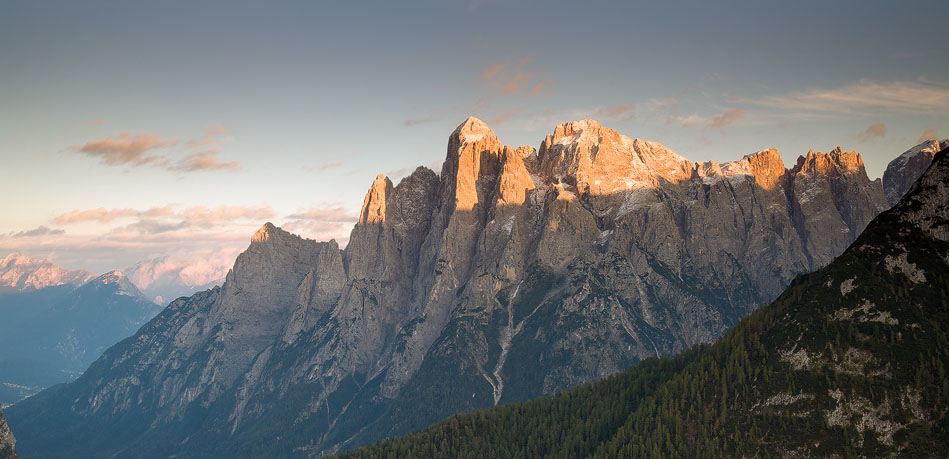 PRIMARY SOURCE RESEARCH
Ridgetop Research was created to provide a best of breed primary source research platform for a select group of institutional investment firms. The company was founded in 2008 with the aim of building the first exclusive custom recruiting platform. Using our insight into the independent research industry and a strict focus on compliance, the Company has developed a system to streamline the process of recruiting industry professionals and allocates more recruiting resources per client than has been the practice in the industry to date. In doing so, Ridgetop Research procures the most proprietary and relevant industry professionals who can provide the freshest and most critical information when working on our clients' projects.
As a result of our methodology, the firm's clients include some of the largest and most well respected fund managers in the world. While Ridgetop's partners include top institutions, we are even more demanding with our choice of recruiting analysts. Our analyst team is made up of individuals with diverse backgrounds, but all are rigorously screened and then trained to adhere to our own specific methodologies. Our pod structure offers each client access to a pool of recruiting experience and expertise that we feel is very difficult to achieve at the individual fund level.
Testimonials:
"I have found Ridgetop to be fantastic and their 'de novo' model of sourcing new consultants for every project is much more efficient than other primary source research solutions, in my opinion."
"The guy basically invented the process that we were looking to learn about. You really blew me away with that find."
"I just want to say how impressed I am with this level of follow up... the fact that Ridgetop was on top of this situation and offered timely help is really impressive. Needless to say, we don't get that from other service providers. Thanks again."